Waveguide Phased Locked Dielectric Resonator Oscillators (PLDRO's) up to 220 GHz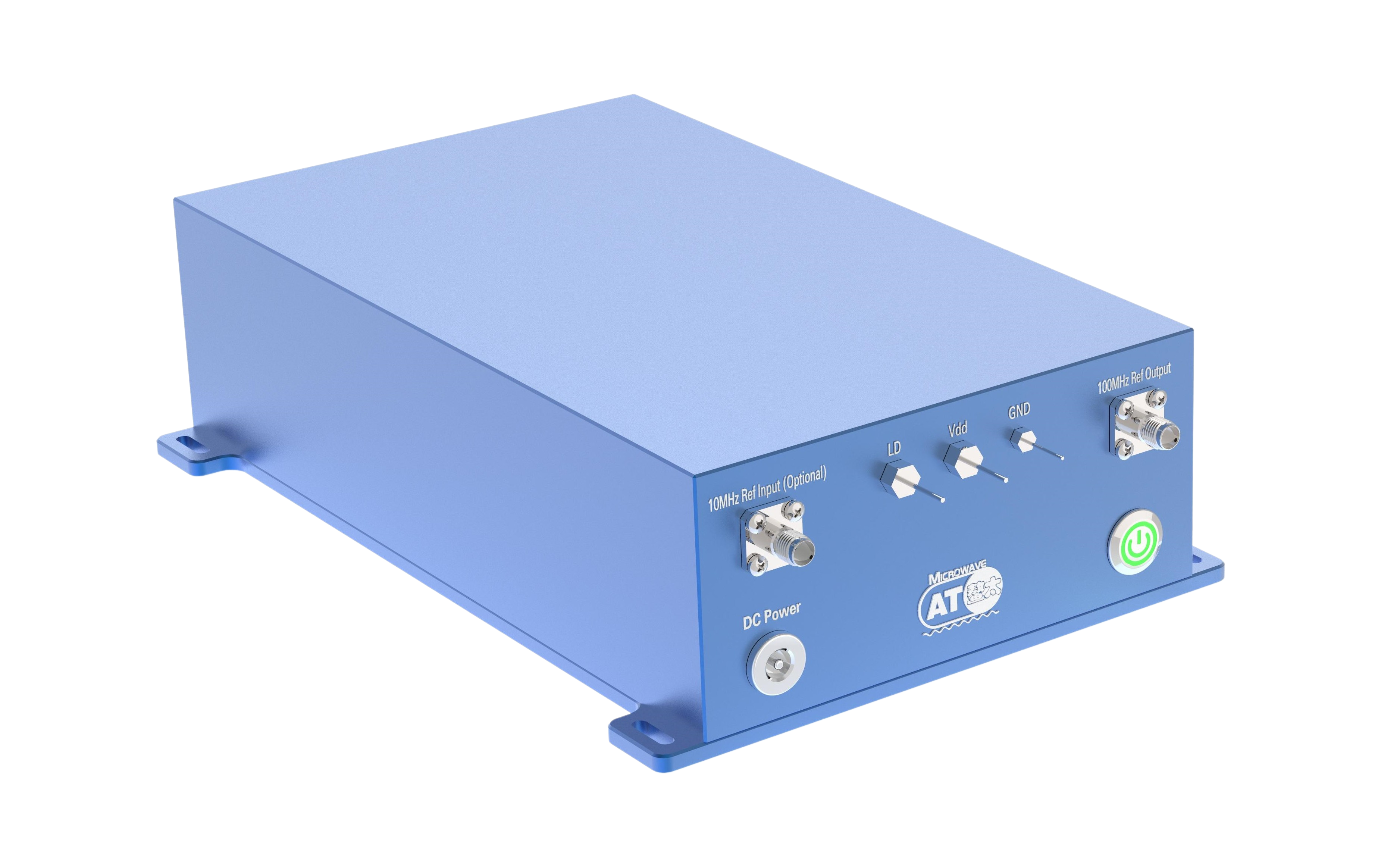 Waveguide Phased Locked Dielectric Resonator Oscillators (PLDRO's) up to 220 GHz
from WR19 to WR4
Frequency Ranges: 52 GHz to 220 GHz
Reference: Both internal and external
Output Power: +10dBm to +33dBm
The advantages of our Waveguide Phased Locked Dielectric Resonator Oscillators are:
 Super Low Phase Noise
 Super Low Harmonics
Low Spurs, High Power
Both Internal or external reference
Low cost
fast lead time
The Waveguide PLDRO's will be used for following applications:
5G Communication
Test Equipment
ROF (RF Over Fiber)
Radar System
There are many Waveguide Phase Lock Oscillators in different frequency ranges up to 220 GHz, with different output power levels available. Custom Waveguide PLDRO's are also possible to produce. Please feel free to send us your request via email to: info@bq-microwave.de or use the contact for on our website.