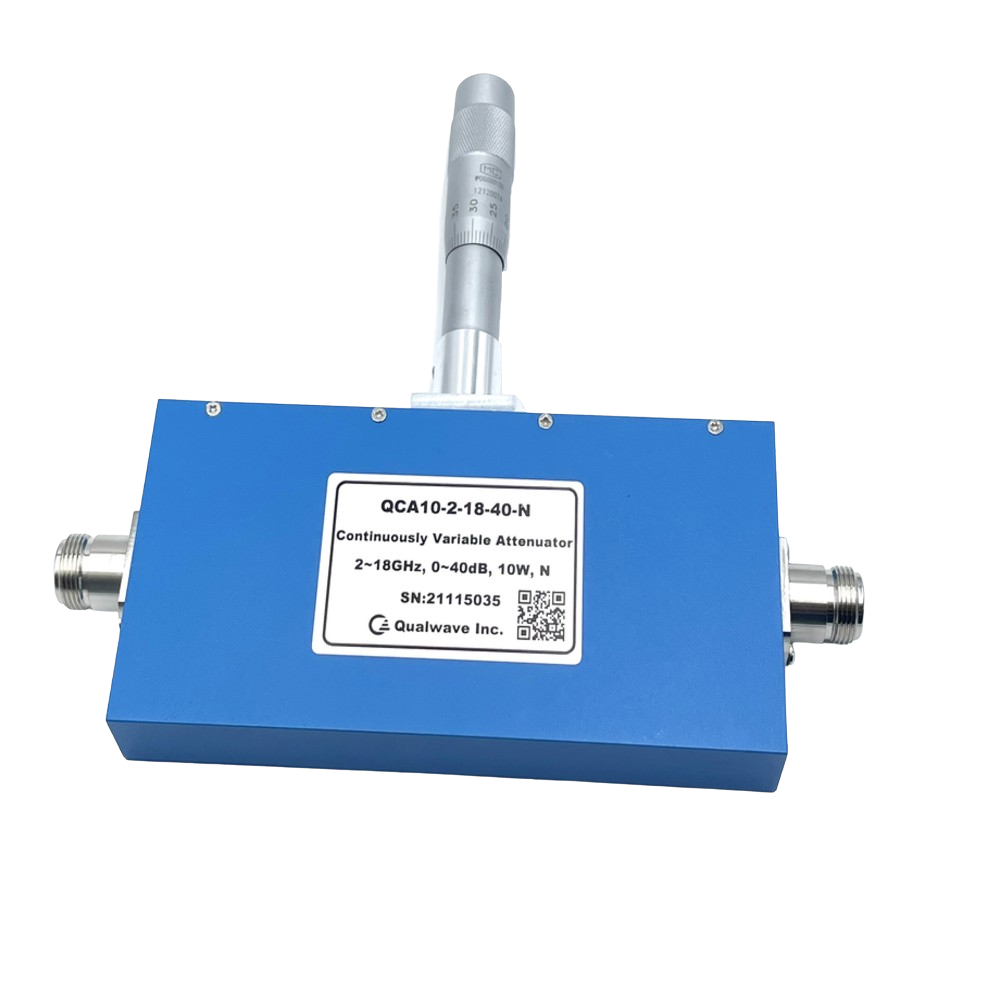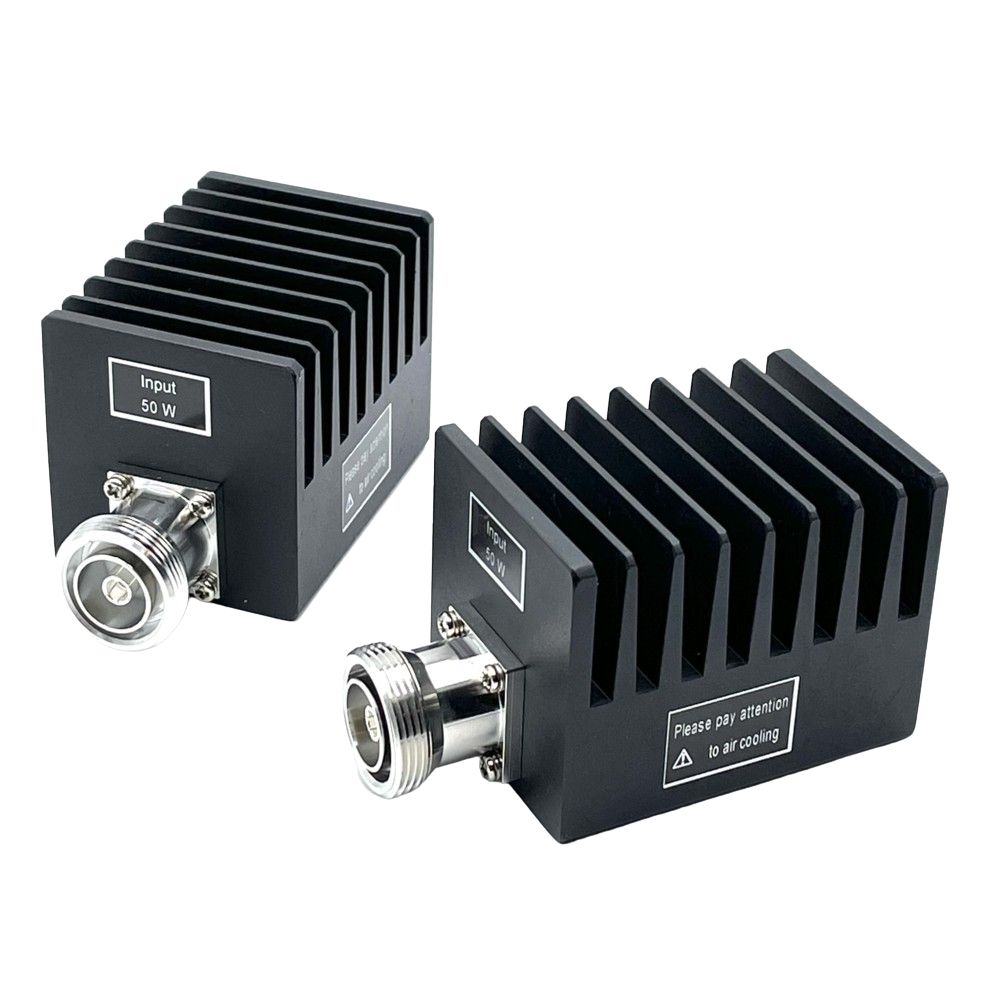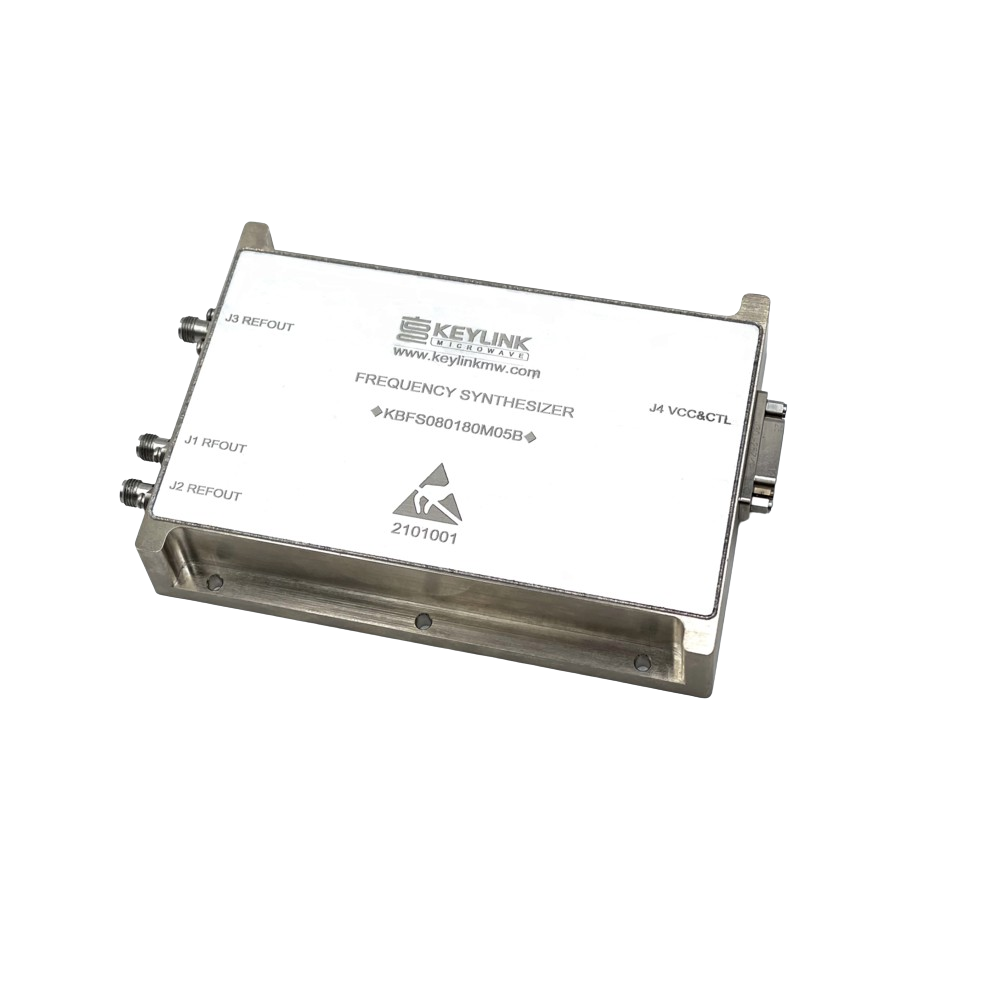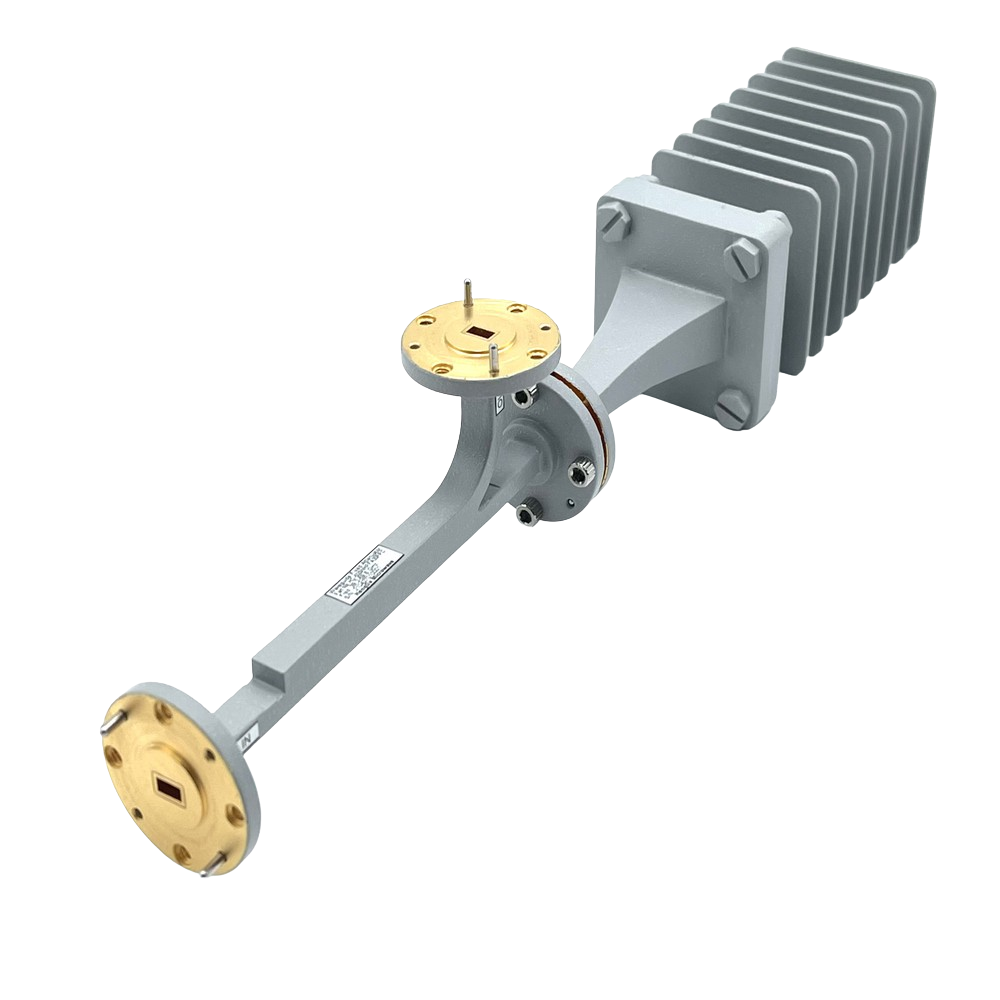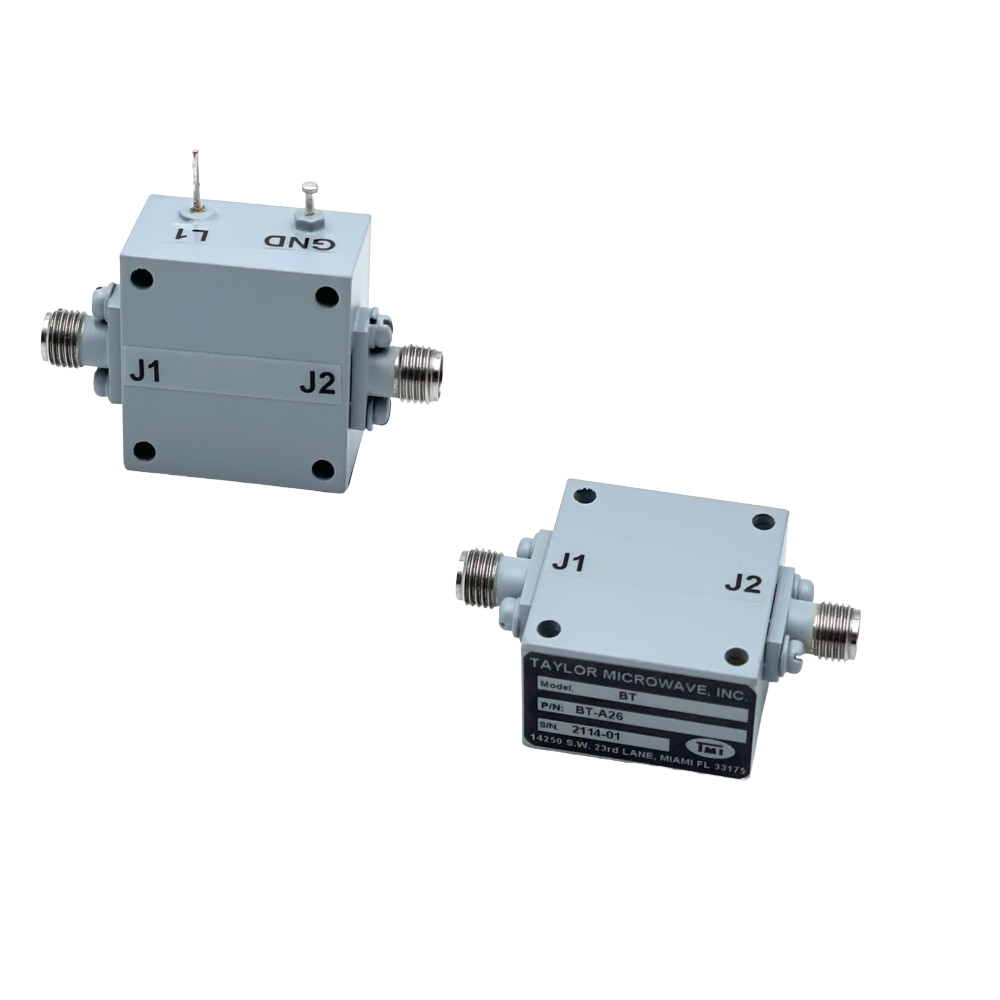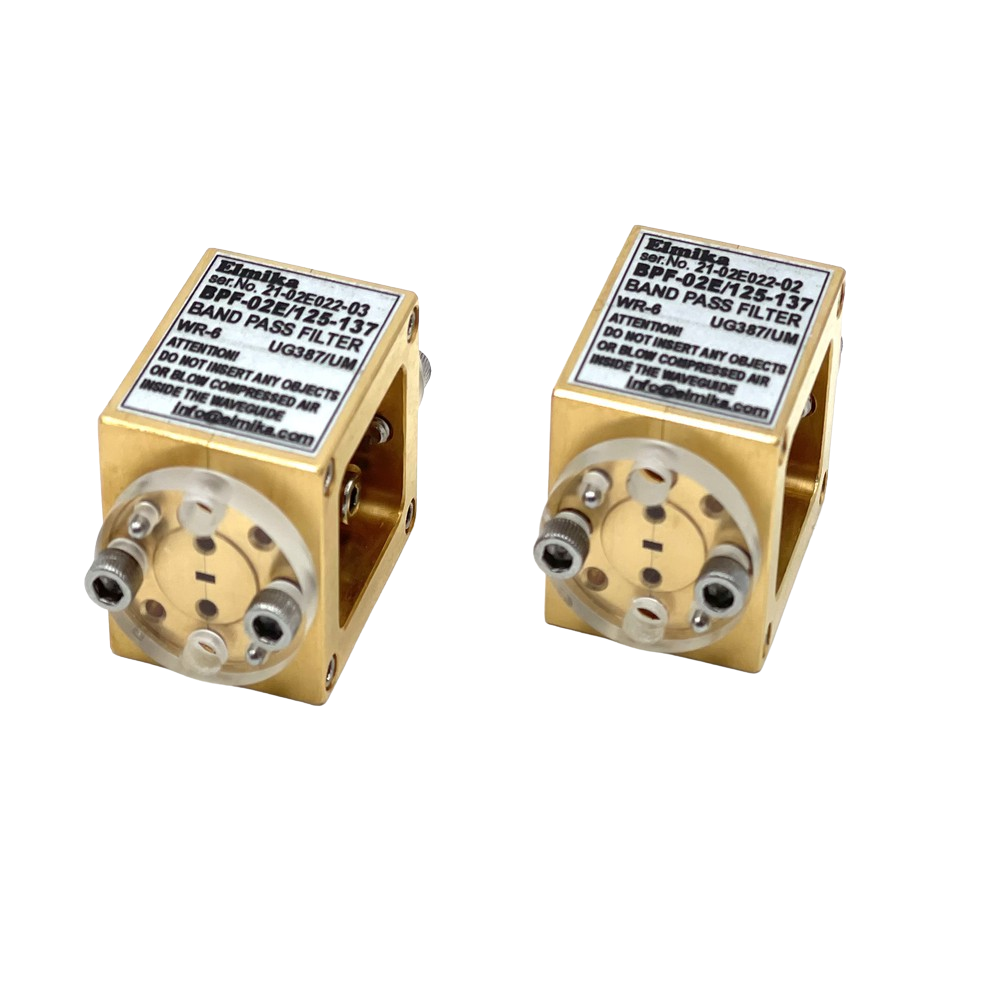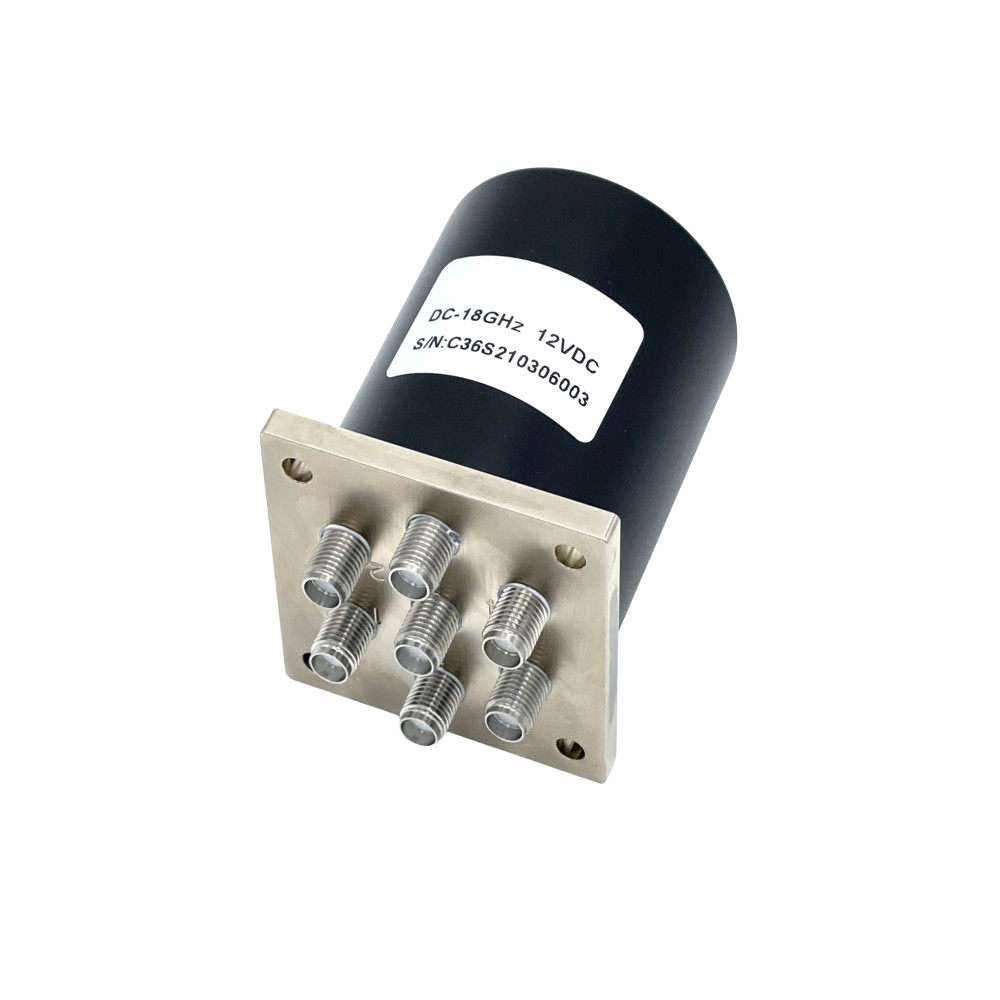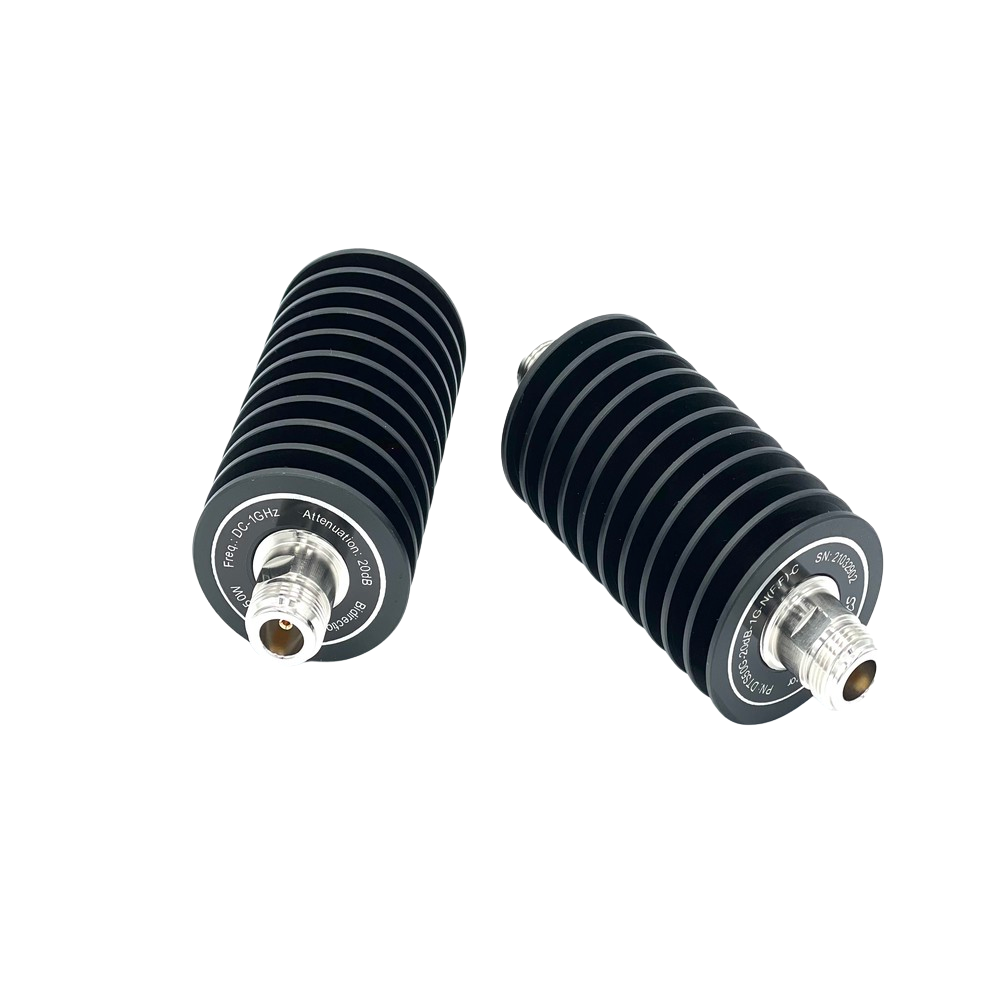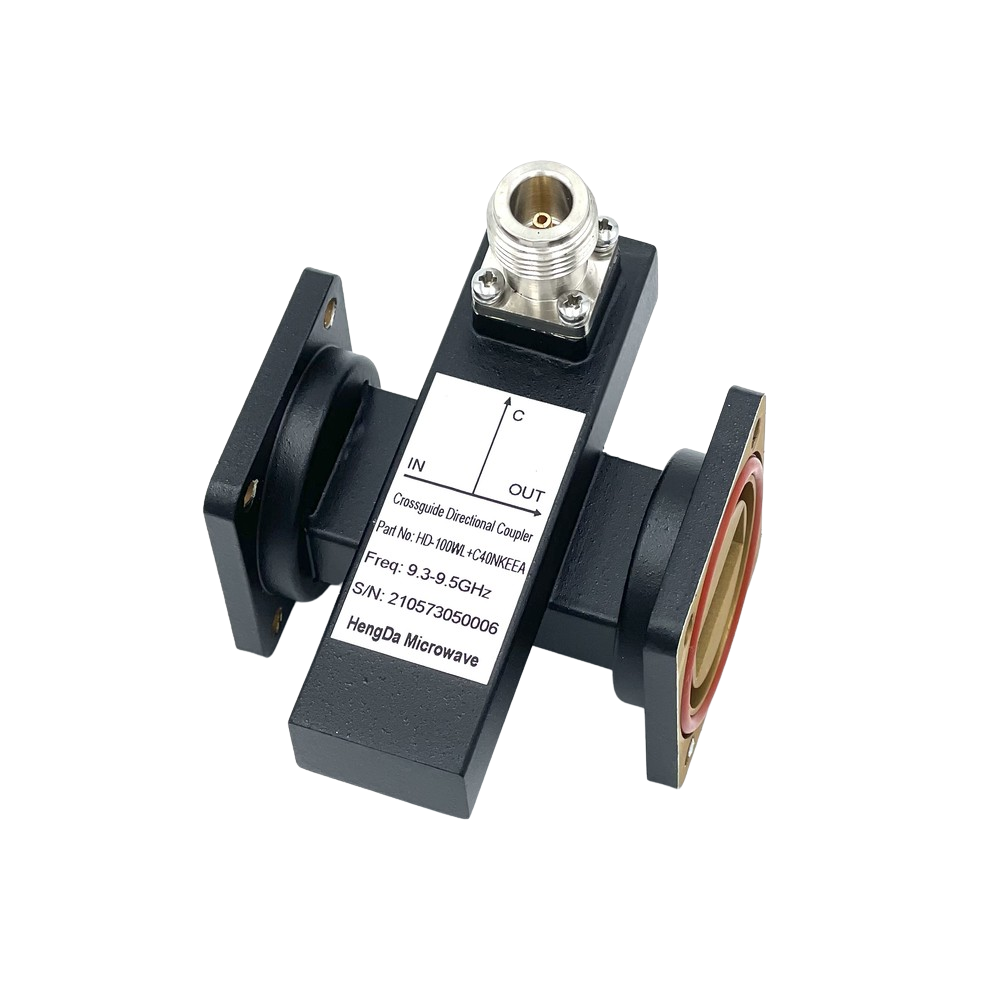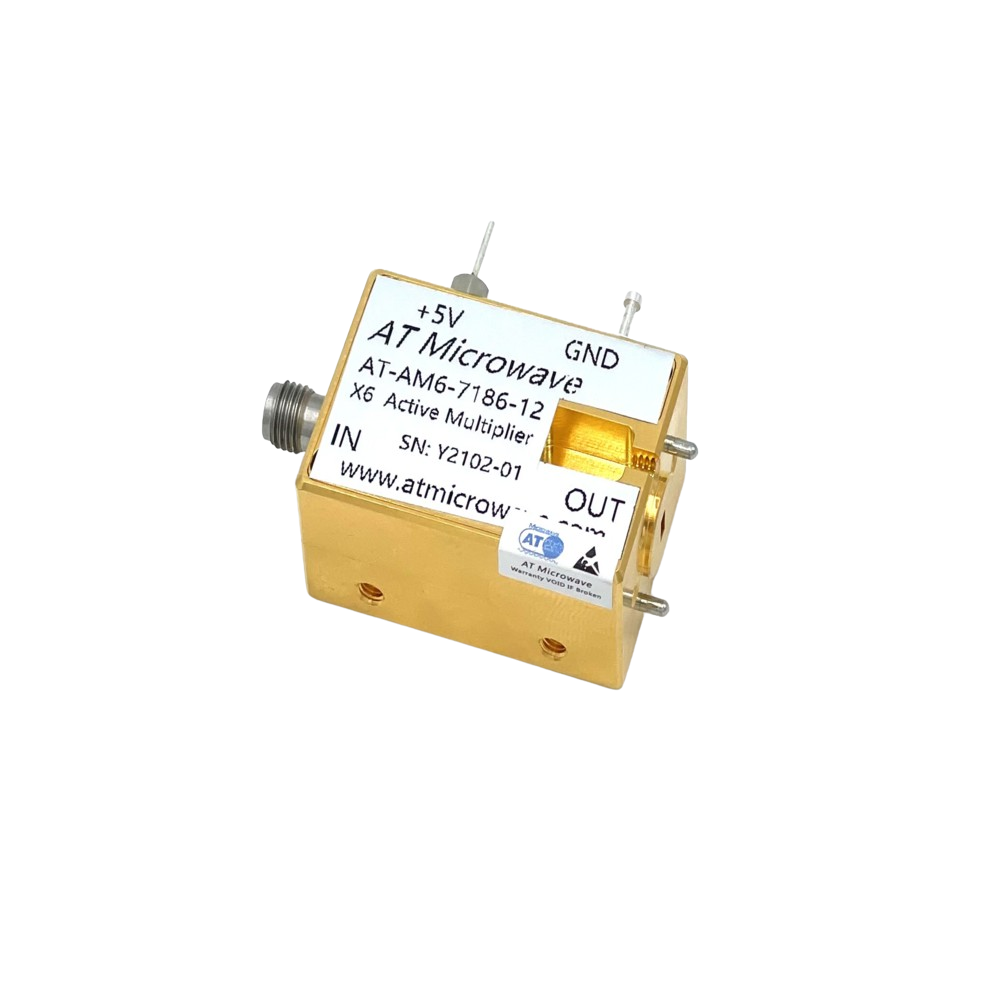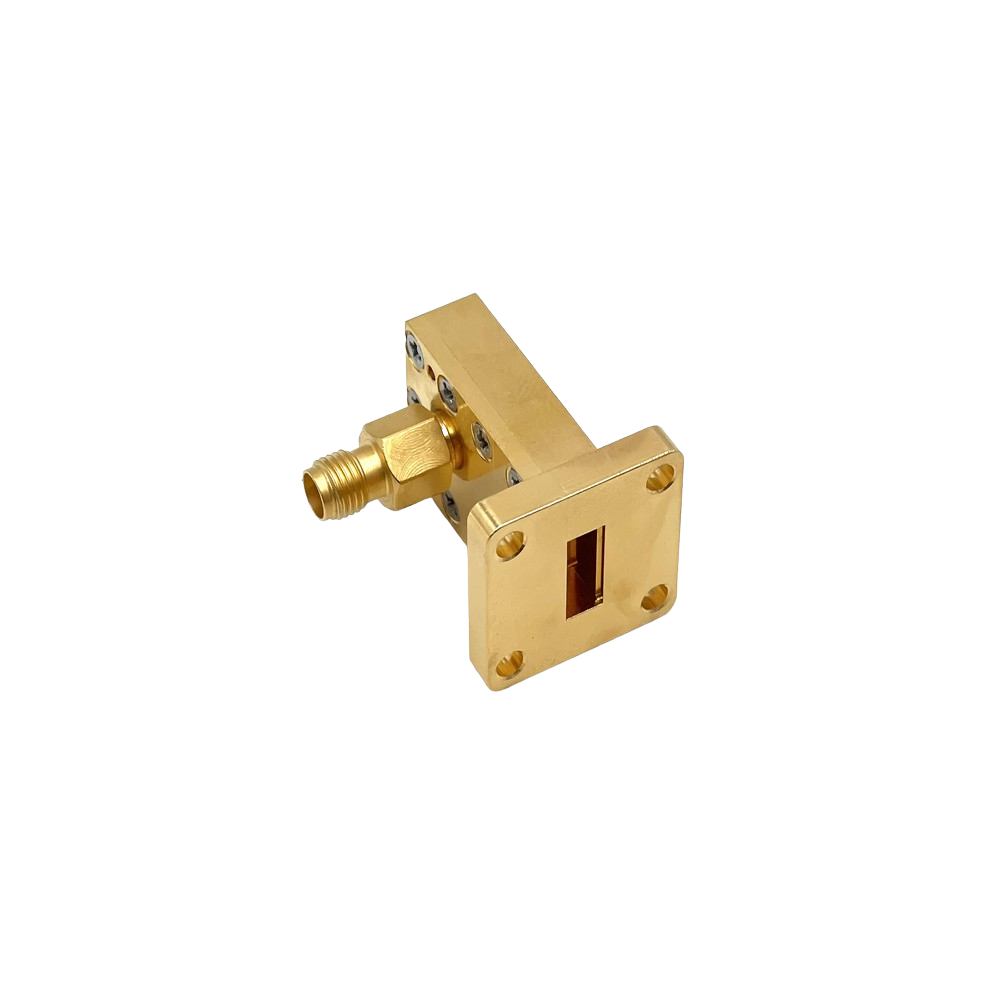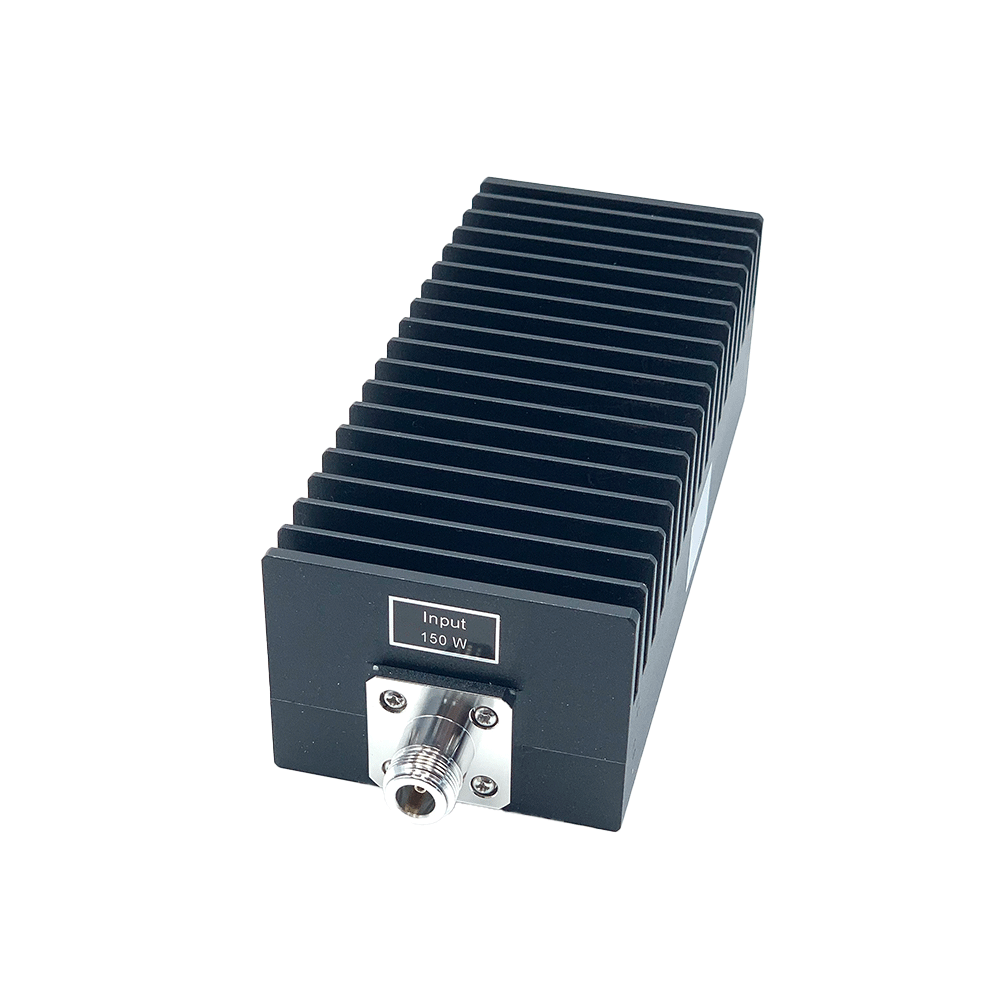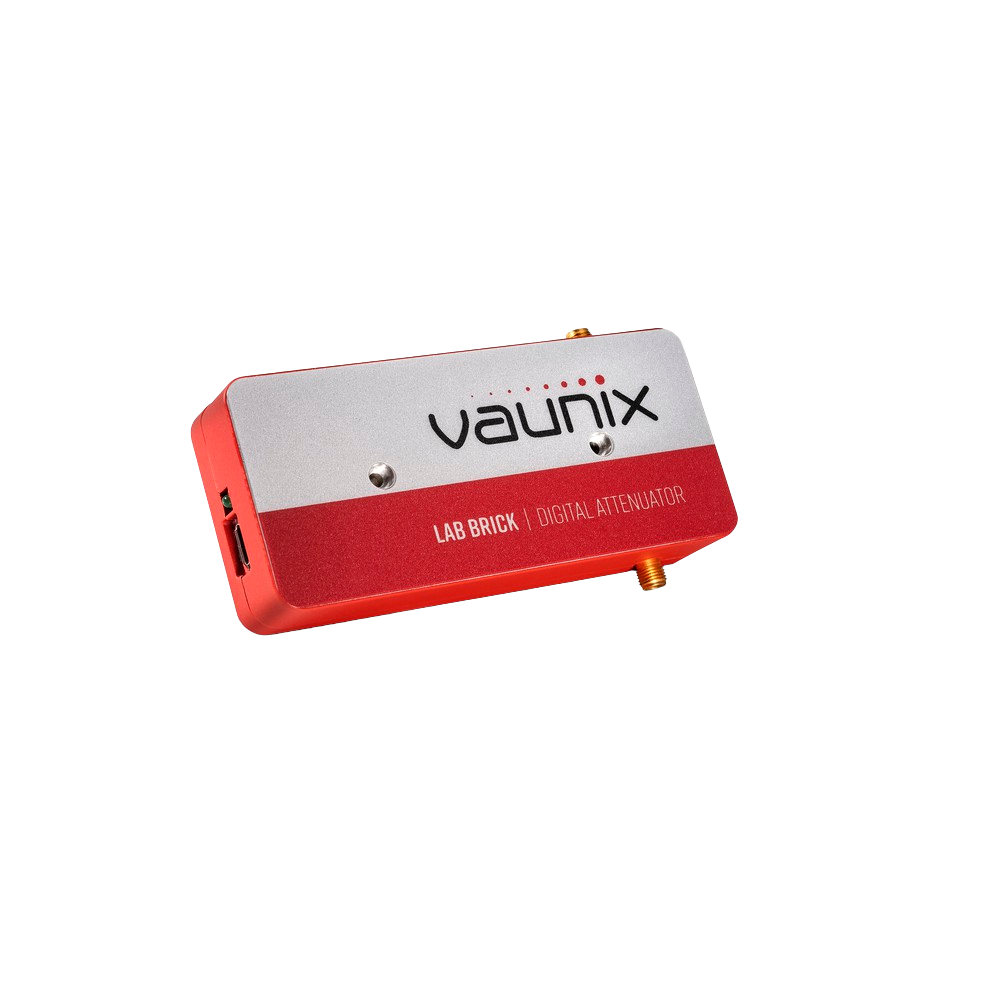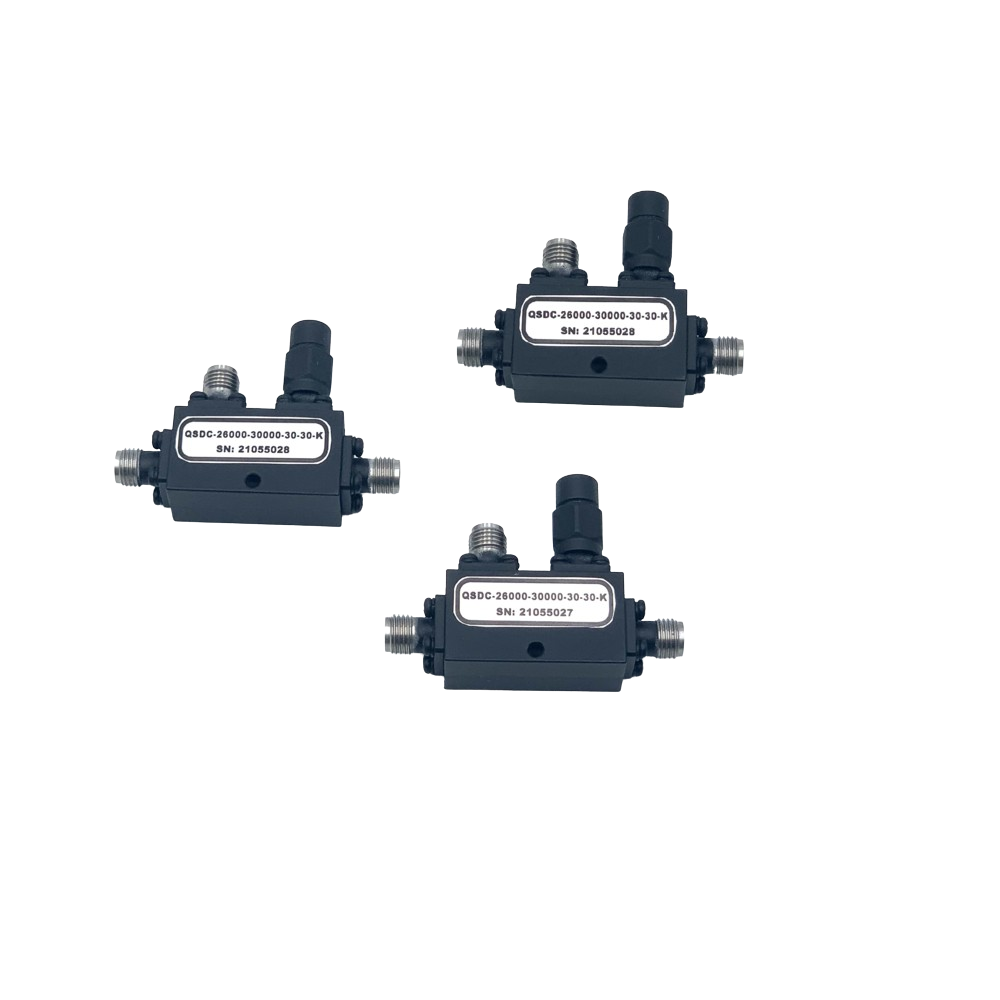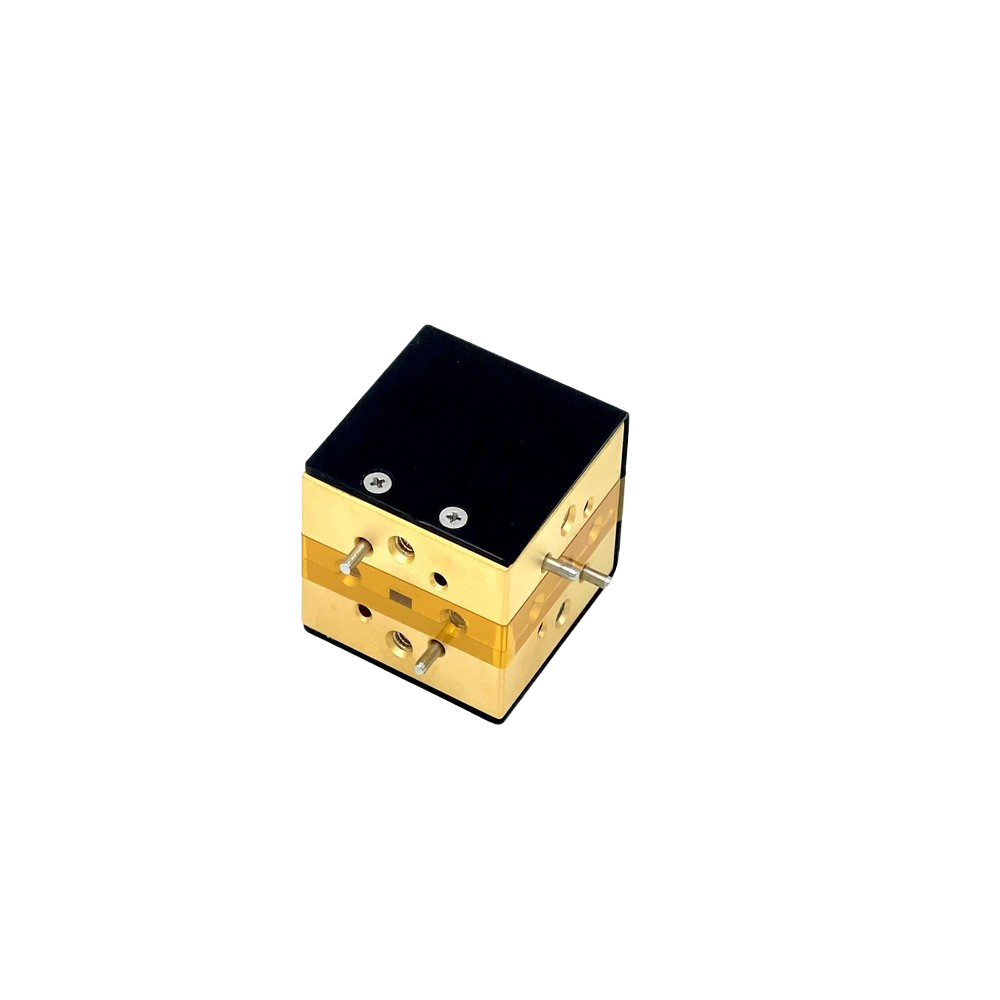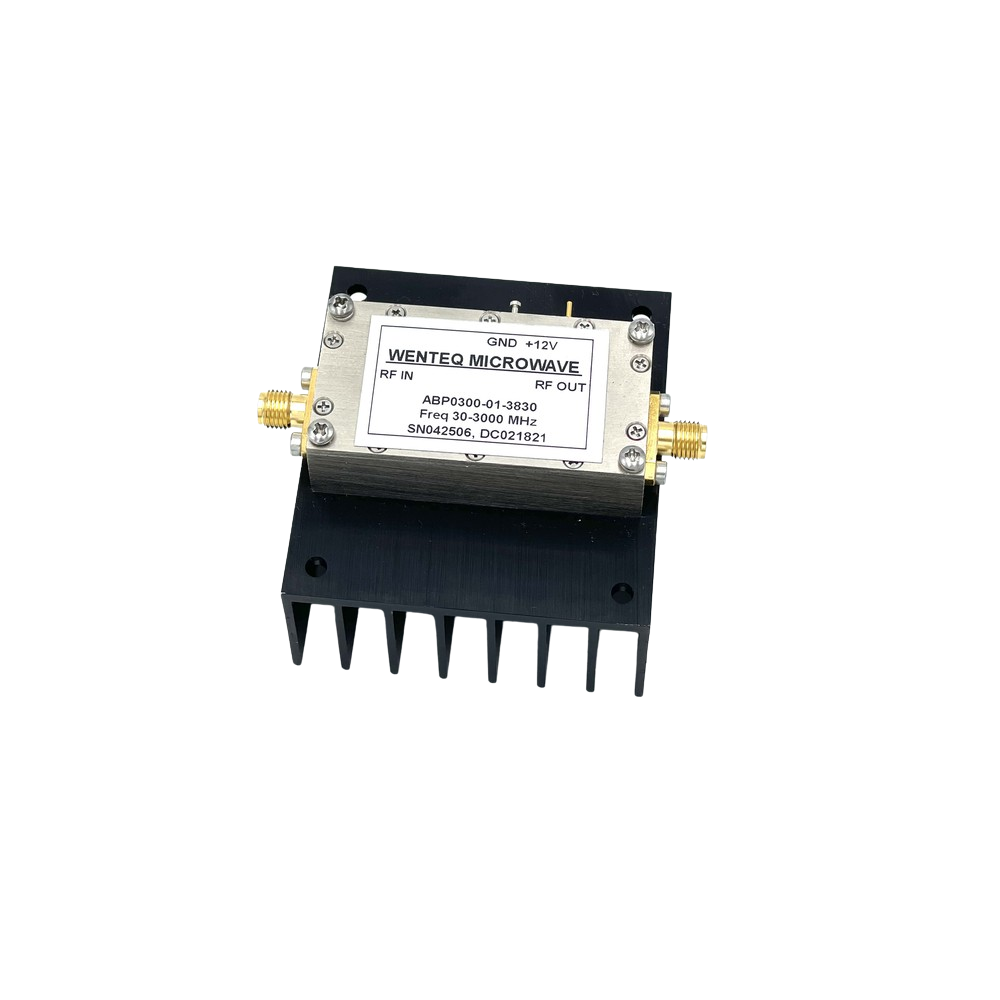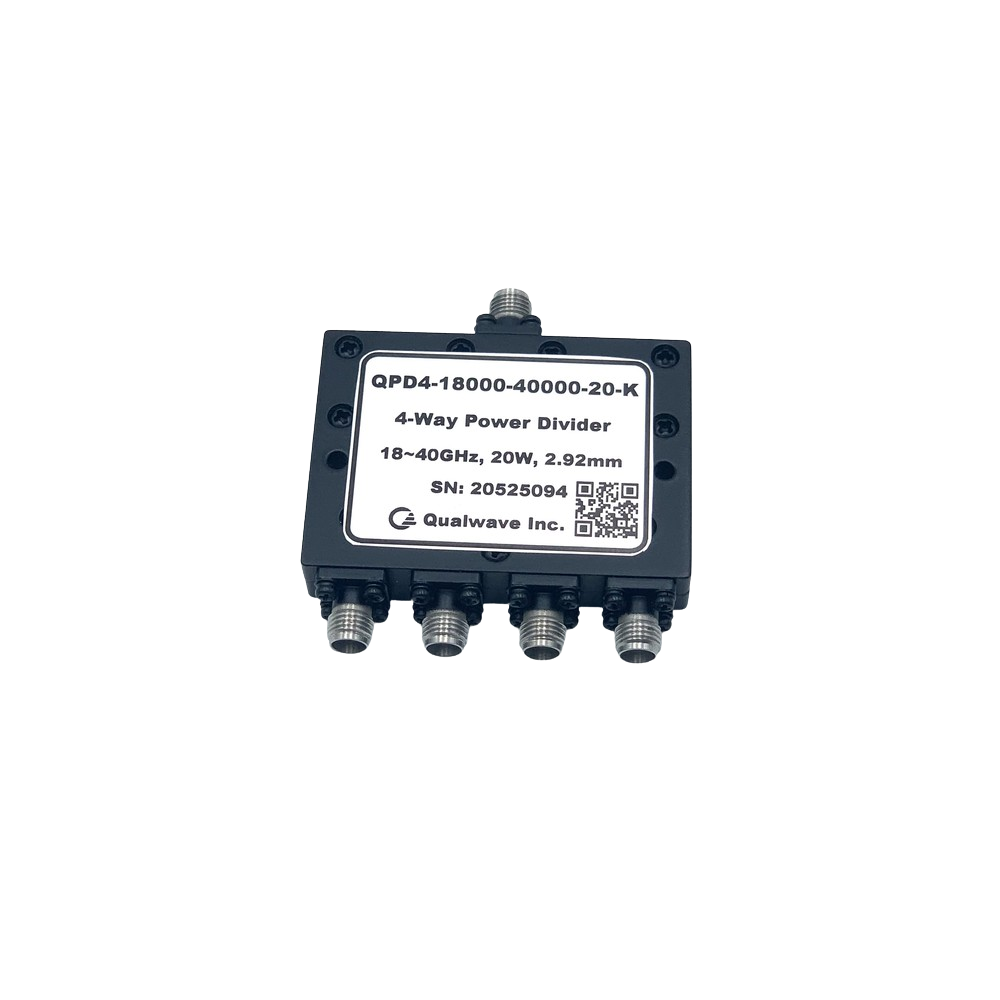 Our manufacturer portfolio for high frequency and millimeter wave components
We cooperate with international manufacturers to provide you with a need-based and cost-efficient solution. Our goal is to offer you competitive prices and high quality products.
Let us surprise you positively and give us a try!
Marcel Volm
2021-02-26T08:36:46+01:00
AST's wide range of waveguide, coaxial and dual switches is the result of 40 years of experience in the microwave field. Since our foundation in 1992, AST has shipped over 30,000 switches to more than 100 countries. Our goal is to provide our customers with a high quality product with a very fast delivery.